Your patronage as a customer is the lifeblood of our business. Therefore, we have strived to make our loyalty and rewards programmes the most rewarding in Sri Lankan life insurance so that you and your family can always enjoy peace of mind on your journey to achieve your goals. 
The rewards programmes are highlighted by two flagship promotions which are Ceylinco Life Family Savari and Ceylinco Life Pranama which are household brand names having been continued and improved for decades, as we as the attractiveness they showcase.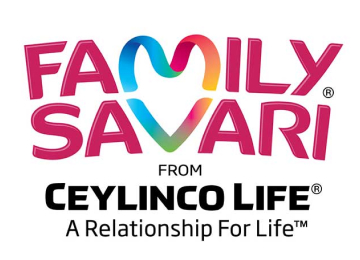 Family Savari is the largest customer loyalty programme in Sri Lankan life insurance, showing appreciation to Ceylinco Life customers with valuable rewards such as local and overseas tours, and gold.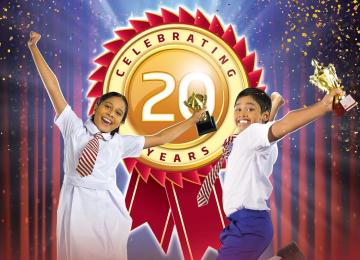 Every parent's dream is to see their children become the best at what they do. Seeing them shine at the highest pinnacle is the greatest enjoyment in any parent's life.