We are led by a team driven by the vision of providing every Sri Lankan family with a life insurance policy that will put them on track to de-risk their goals. Led by Mr. R. Renganathan as Executive Chairman, a pioneer of both Ceylinco Life and Sri Lanka's life insurance industry, the Leadership team is comprised of qualified and well-experienced industry professionals, who are focused on innovation and progress for all stakeholders.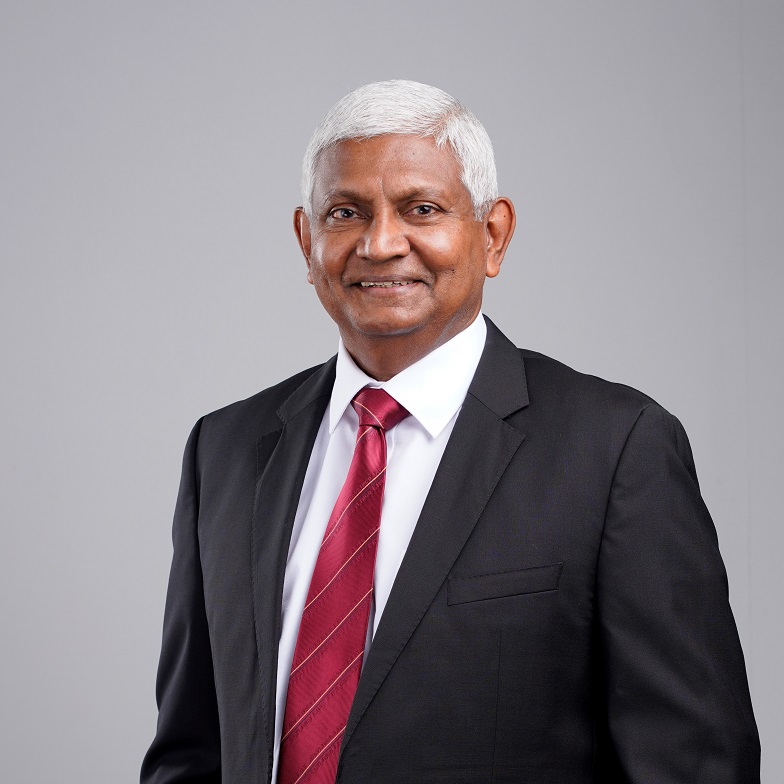 "Don't be afraid to give up the good to go for the great"
"As a country with a population of 21.5 million but less than 1% penetration in life insurance, tremendous potential exists for life insurance companies to provide life cover to the citizens of Sri Lanka. Thus, our future focus will be on increasing the penetration of life insurance in Sri Lanka.
Going ahead, the company will continue  its policy of occupying its owned buildings  and reduce the portfolio of rented  branches. The strong digitalization push will perhaps necessitate more compact branches as customers rely more on  digital platforms. The company has also embarked on a project to review its strategic IT roadmap for the future and has retained reputed consultants to chart its digital footprint into the long term."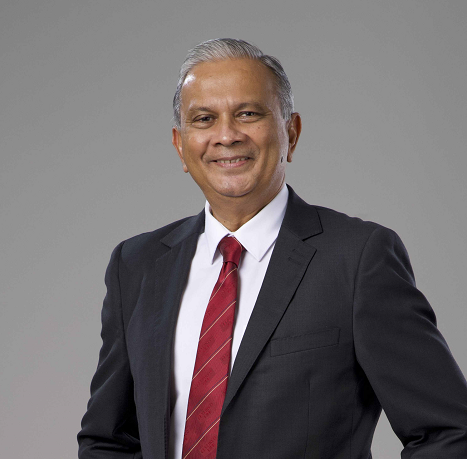 "Tough times never last, tough people do"
"Ceylinco Life was successful in sustaining its market leadership position into the second year of the pandemic, demonstrating unequivocal strength, dedication and professionalism of our team.
Sustaining market leadership status ,which we have achieved for the past 18 years remains our foremost strategic objective, while working towards recording above average industry growth in 2022 over the previous year. Customer-centricity and enhancing customer experience will be pivotal in maintaining our market leadership position hitherto maintained on a continuous basis. Recognizing the needs of the millennial and Gen Z policyholders and enhancing the customer experience through digitalization will be a key focus area"