Corporate Social
Responsibility
Ceylinco Life defines Corporate Social Responsibility (CSR) towards society as "The continuing commitment of the company to create a sustainable business environment even in the most remote areas of the country through meaningful interventions in areas such as healthcare and education for those in need while providing protection and progression". 
Our CSR initiatives can be categorised into Health and Education, which are goals 3 and 4 under the UN Sustainability Goals.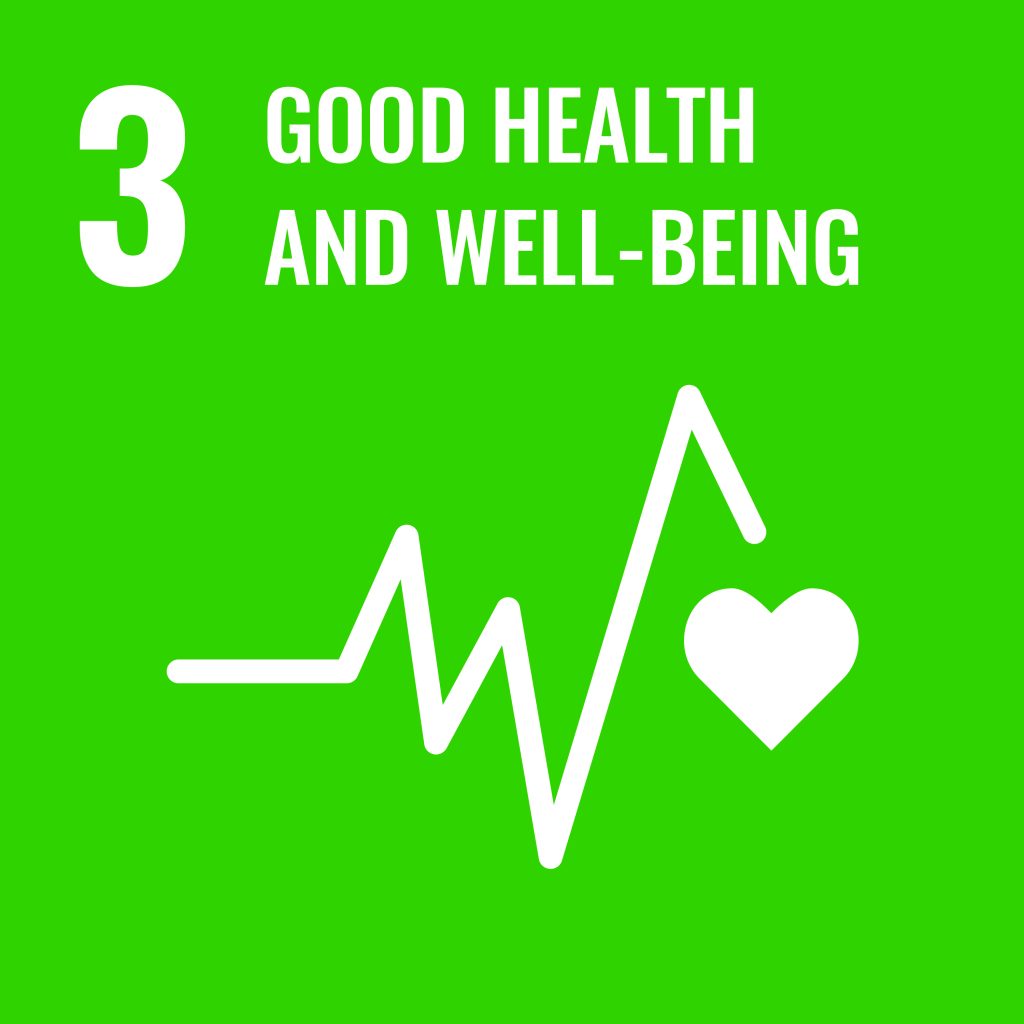 Substandard healthcare facilities in rural villages, combined with poor awareness of prevailing health conditions among the rural masses is a prime concern of Ceylinco Life. We have taken steps to promote good health in these areas through health screening camps, setting up high dependency units in state hospitals and by supporting local and regional hospitals.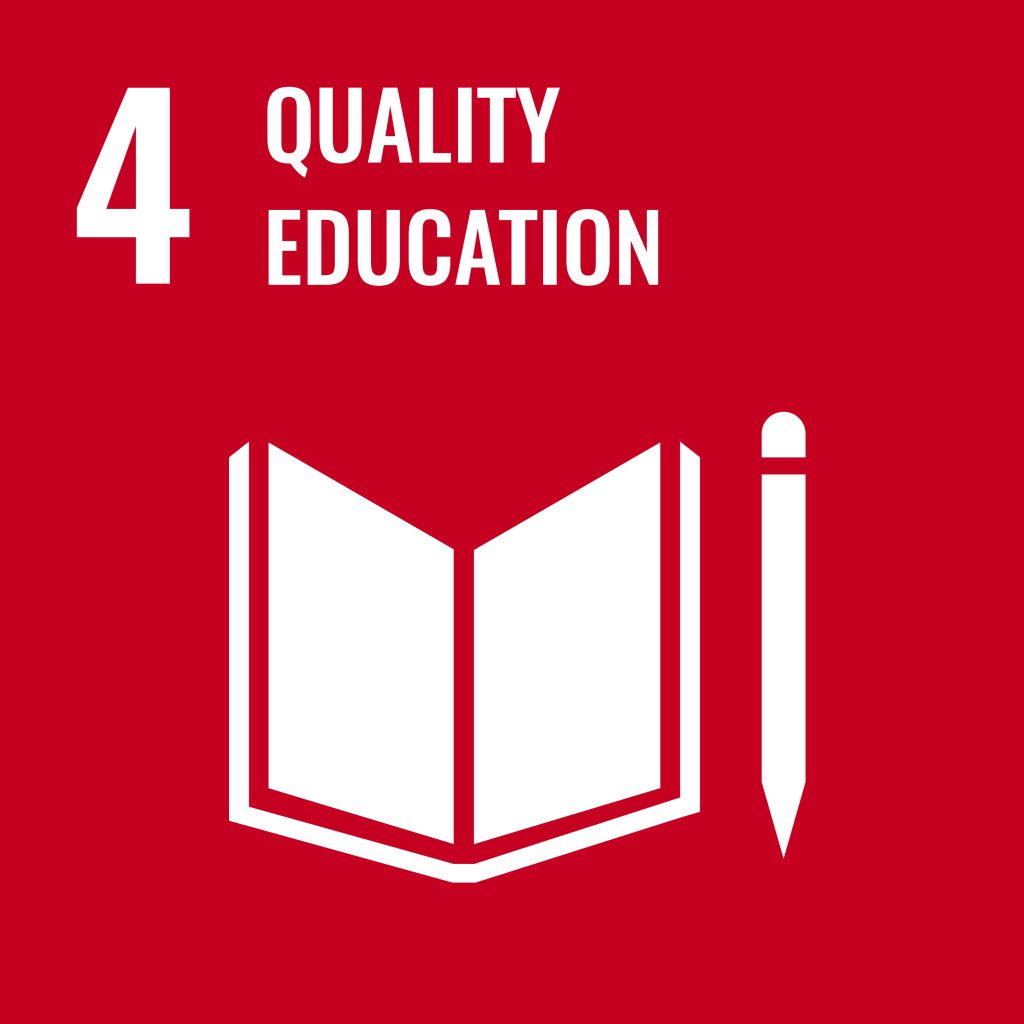 Many schools in Sri Lanka, while gifted with the country's free education system are facing significant issues especially in the areas of basic infrastructure such as classrooms for children to continue their education. This need has been identified and addressed by Ceylinco Life through our classroom development initiative through which we have built more than 80 classrooms around the island so far.